Stamping Foil is also known as Taiwan gold leaf、Turkey gold leaf, the material is Alumite/Electrochemical Aluminum. We peel the surface color layer from original rolling film to cut leaf by leaf in order to easyly gild with furniture,wood,glass,frame,wall,ceiling,temple similar imitation gold leaf.so the application is same as imitation gold leaf but note it is different material. this is not metal.
The good is this products is not easy oxidate and color is more bright and wide range of color.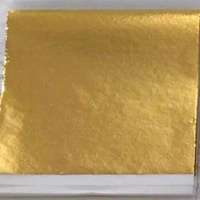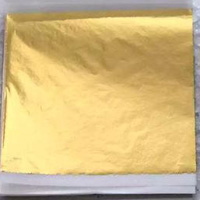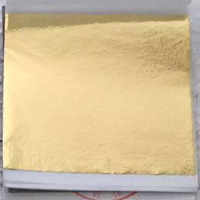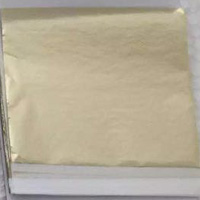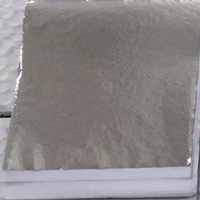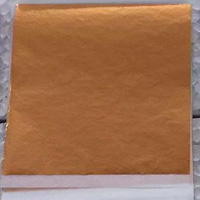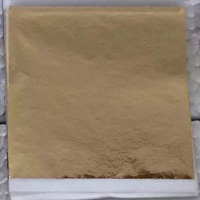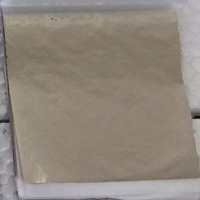 This product only can packed by with inter paper
This packing is easy to take out the leaf and gild with any projects.
Packing details:
Each foil is separated by a sheet of paper
1,000 leaves per pack
10 packs/10,000 leaves/foamy box
2 foamy boxes/20,000 leaves/carton
the gross weight of each carton is about 16KGS(20,000 leaves)
Size: 14CMX14CM、9CMX9CM
Specification:14CMX14CM; 16CMX16CM